Advocacy & Action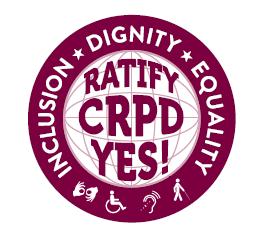 Support the CRPD!
Take action to let your Senators know that you support the Convention on the Rights of Persons with Disabilities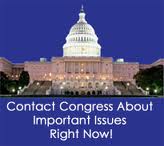 Click image to contact your legislators about issues that impact the lives of people with disabilities!

Tell Congress "Don't Cut our Lifeline!"
Protect the services you or a loved one rely on.
More...

Program Alerts & Updates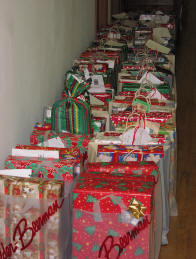 Secret Christmas
Secret Christmas is a project in which individuals, clubs, and departments of businesses and churches provide gifts and cookies for adults and teens 13+ yrs old, who have intellectual, cognitive, or related developmental disabilities. The majority of those served, live in special home settings and demonstrate extreme financial need, with little or no outside support to cover their clothing, grooming, transportation, and social needs. To sponsor someone or several people, click the Sponsor Form link below. There is also a link for the Wish List.